My Super eBook bundle is a collection of all my cooking and drinks ebooks – with a difference…
These are are my "Super eBooks" where all recipes are dairy + cane sugar free!
Eating vegan and vegetarian meals supports your 78 organs, your gut microbiome and in return a healthy immune system.
Your body starts to thrive and do exactly what it's designed to do…
The bloating will calm, the fatigue will go and your skin will glow.
116 delicious & creative vegan and vegetarian wholefood recipes (8 eBooks in total!) that have been created with your health in mind.
Other Chef Cynthia Louise's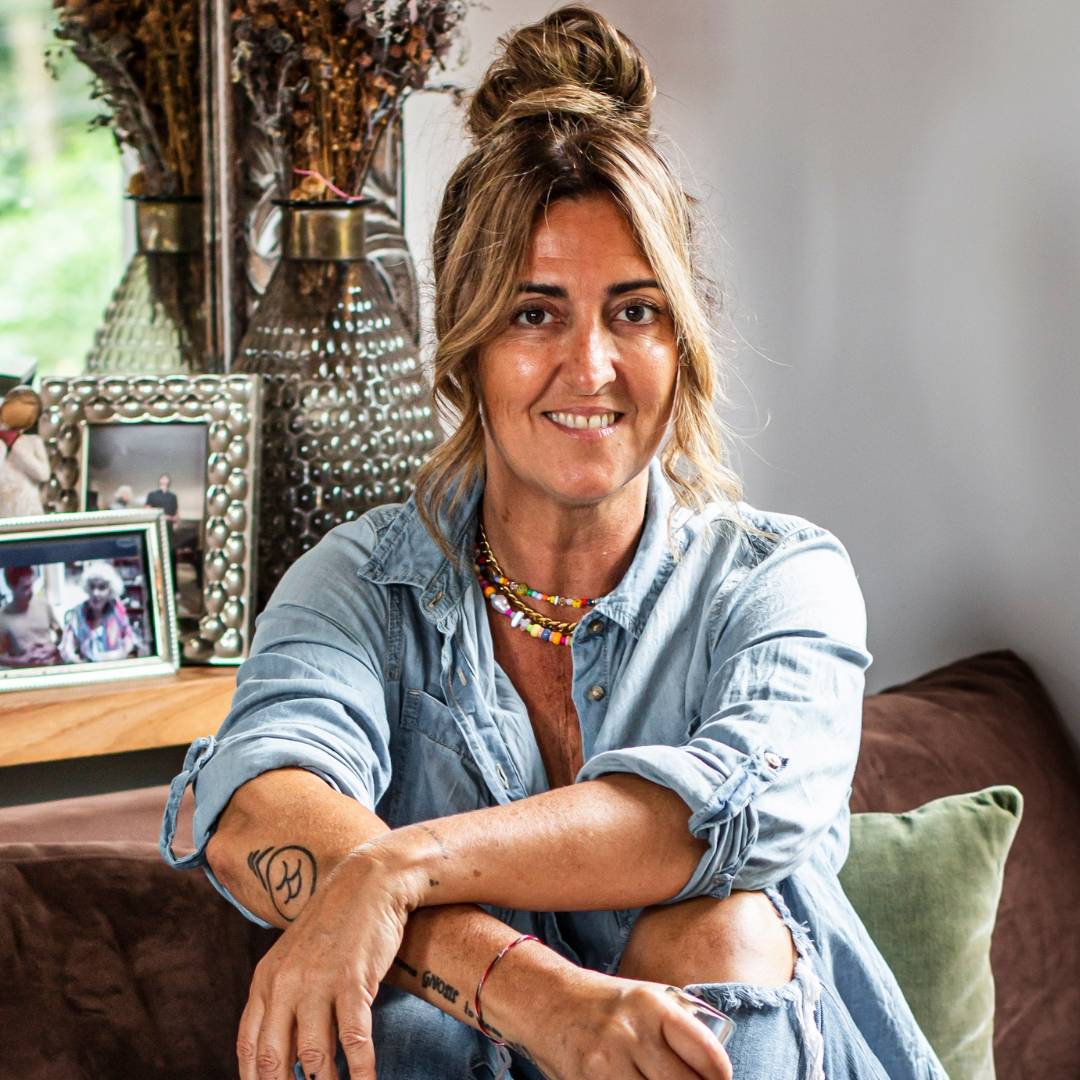 Chef Cynthia takes all the guesswork out of shopping, cooking and eating the RIGHT food - when you realise how simple it is to create nourishing, plant-based recipes (and btw - you can STILL EAT CHOCOLATE CAKE) you'll never look back.
Processed foods contain a multitude of harmful ingredients which make it hard to lose weight, remove inflammation and get your energy back.
Join Chef Cynthia as she takes you through easy, delicious recipes which are simple to prepare yet packed with nutrition, health providing everything your body needs.