Tapas, dinner, and desserts recipes for your Christmas feast all laid out for you.

FILMED step by step guide for each recipe. It is like having a chef (me) in your kitchen.

Worried about the shopping part? I got you! SHOPPING LIST so you will know exactly how much and what to get when you do your grocery shopping. Food waste is not welcome here!

DOWNLOADABLE recipes and shopping list.

EXCLUSIVE DISCOUNT AND PROMOS for my cook book and online cooking classes. Up to 50% OFF!
Vegan Christmas Recipes that will have the entire Christmas holiday dinner (and in between) covered!
If you want a Christmas feast with no fuss and with something to please everyone, this is for you!
Whether you're having all the family around, hosting a small relaxed gathering or need to bring a plate, each recipe is a tried and tested crowd-pleaser, minus the stress.
Give yourself the best present this year and take the worry out of Christmas cooking.
Other Chef Cynthia Louise's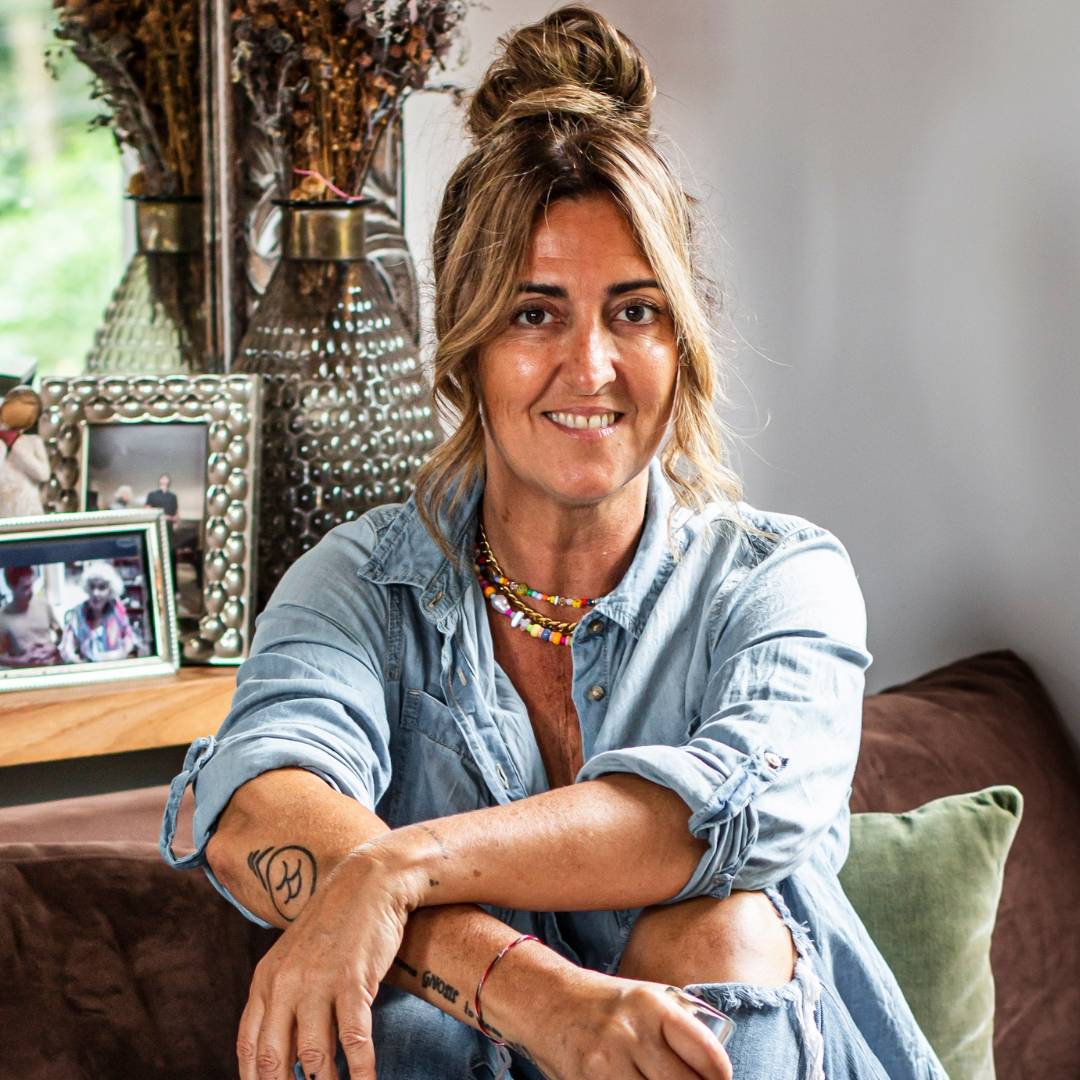 Chef Cynthia takes all the guesswork out of shopping, cooking and eating the RIGHT food - when you realise how simple it is to create nourishing, plant-based recipes (and btw - you can STILL EAT CHOCOLATE CAKE) you'll never look back.
Processed foods contain a multitude of harmful ingredients which make it hard to lose weight, remove inflammation and get your energy back.
Join Chef Cynthia as she takes you through easy, delicious recipes which are simple to prepare yet packed with nutrition, health providing everything your body needs.