Celebrate Your Sweet Tooth - Cook Book
Epic plant-based desserts that make you feel good
Profound, delicious, and nourishing, celebrating your sweet tooth naturally with real plant-based ingredients as close to nature intended it to be.

I've chosen ingredients that leave you feeling good. They nurture your body and its organs. They won't lift you up on a refined sugar high and then dump you afterward.

Do you ever feel guilty for eating that slice of chocolate cake, or digging into that lush white icing on a carrot cake? Don't worry. All my desserts in this book are white sugar-free.

Real sugar is better than fake sugar. If you are going to splurge for a dessert, you should choose one that contains real sugars like maple, coconut sugar, and dried fruit instead of artificial sweeteners.

Every recipe has a story leaving your mind nourished
AUD $49.00
- Digital Copy
AUD $59.00
- Physical Book
Sweets are used as a reward. As a bribe. They are withheld as punishment, they are forbidden and then at birthdays and Christmases we overindulge.
They also bring back sweet memories too. In these pages you'll meet my Dad and his Anzac Cookies, my Mum and her Fruit Salad. You'll meet Rachelle's (Mum's) Pavlova, Hayley's Brownie and Daina's Childhood Chocolate Chunks and so many more.
If it's another desire that I have for you then it's this: it's time to stop beating yourself up over your sweet tooth, and it's time to start loving your body.
This book is Permission.
It's permission for you to eat chocolate.
It's permission for you to enjoy cake.
It's permission to have another cookie.
It's permission to eat one more bowl.
It's permission to love yourself just the way nature intended.
I've chosen ingredients that leave you feeling good. They nurture your body and its organs. They won't lift you up on a refined sugar high and then dump you afterwards.
Other Chef Cynthia Louise's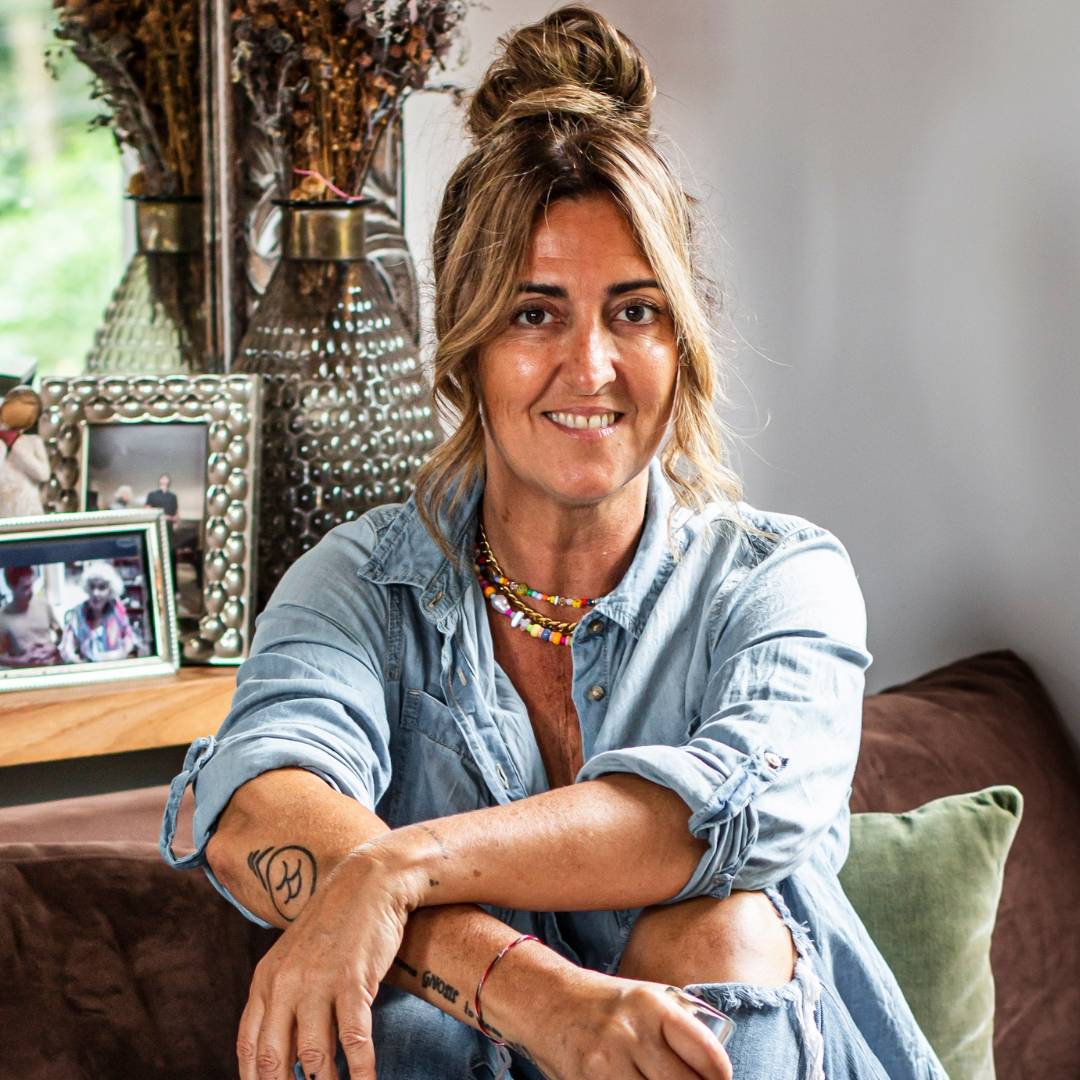 Chef Cynthia takes all the guesswork out of shopping, cooking and eating the RIGHT food - when you realise how simple it is to create nourishing, plant-based recipes (and btw - you can STILL EAT CHOCOLATE CAKE) you'll never look back.
Processed foods contain a multitude of harmful ingredients which make it hard to lose weight, remove inflammation and get your energy back.
Join Chef Cynthia as she takes you through easy, delicious recipes which are simple to prepare yet packed with nutrition, health providing everything your body needs.