Celebrate Your Sweet Tooth Online Cooking Class
Get Off Refined Sugars With 51 Easy, Healthy & Delicious Recipes
Allow yourself to enjoy sweets again

Feel balanced after meals because your sweet tooth is satisfied

Discover guilt free delights

Say goodbye to cravings for processed nutrient void sweets

Affordable – aren't just for special occasions because you need take out a small mortgage to make them!
Start when you're ready!!!
This is an online pre-recorded cooking class for you to go at YOUR own pace. Choose the recipes that YOU want to make when you want to make them….. The internet is fan-bloody-tastic… #truestory
It's easy to get started, grab a cuppa, have seat, log in to YOUR cooking class, (details will be emailed to you). Breathe… Pick a recipe and watch me take YOU through it step by step. I will be there, virtually by your side, supporting you in balancing flavours and textures delivering desserts that your family will love. I'll be showing you the skills I have learnt over the years working in health retreats that will help you nail each dessert like a pro…
"Wait to you lick the bowl, I do it all the time" LOL
Other Chef Cynthia Louise's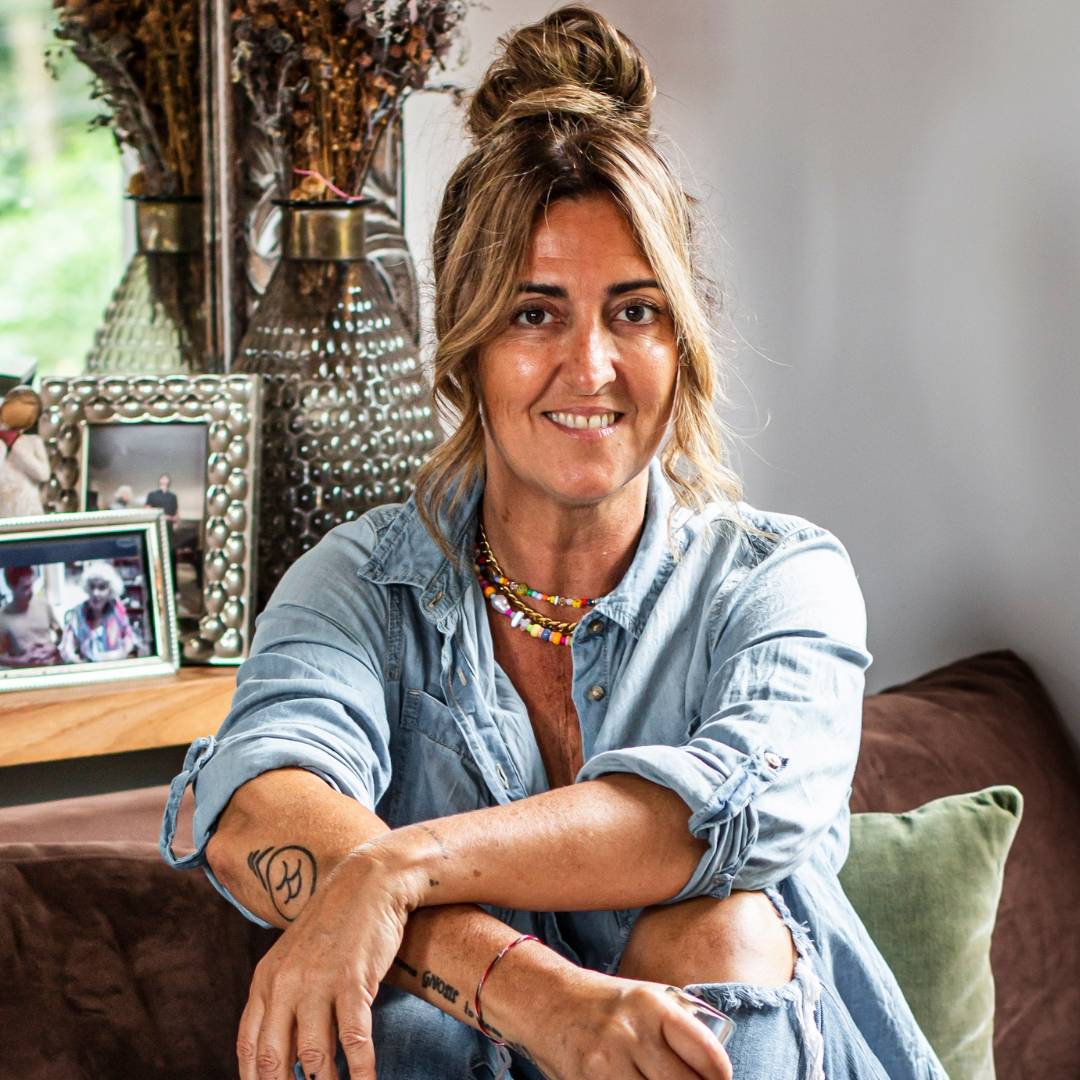 Chef Cynthia takes all the guesswork out of shopping, cooking and eating the RIGHT food - when you realise how simple it is to create nourishing, plant-based recipes (and btw - you can STILL EAT CHOCOLATE CAKE) you'll never look back.
Processed foods contain a multitude of harmful ingredients which make it hard to lose weight, remove inflammation and get your energy back.
Join Chef Cynthia as she takes you through easy, delicious recipes which are simple to prepare yet packed with nutrition, health providing everything your body needs.