21-Day Cleanse that's pre-digestible, high in fiber, gluten-free, and plant-based recipes.
What you should expect as a result of doing my 21-DAY CLEANSE:
BREAKFAST, LUNCH AND DINNER are all mapped out for you in the next 21 days

Worried about the shopping part? I got you! I made a weekly SHOPPING LIST so you will know exactly how much and what to get when you do your grocery shopping. Food waste is not welcome here!

No worries if you are new in the kitchen! FILMED step by step guide for each recipe. It is like having a chef (me) in your kitchen.

DOWNLOADABLE recipes, menu plan and shopping list.

Access to the CLEANSE LIBRARY. I have collaborated with 3 passionate wellness coaches. Each expert has incorporated videos containing tips and in depth guides on how the body operates. The Cleanse is a HOLISTIC APPROACH to cleansing -the entire 21 days has the HEART, the MIND and the PHYSICAL BODY at the forefront of your journey.
What I'm about to tell you will have more impact on your life than anything else you've read this year…
And what worries me most is that you may not even realise there's a problem.
But there is. And not just for you… but for all of us, everywhere!
Now you may not even know about the problem, but you may recognise some of the signs..
✔ Feeling lethargic, like you're moving through molasses just not enough energy to get through the challenges of the day.
✔ Maybe you find yourself getting irritated all too easily?
✔ What about bloating and fluid retention? I know first hand how that feels!
✔ Not sleeping properly so you never get a proper night's rest. So you wake up exhausted before you even get out of bed. That's when the body holds inflammation.
✔ Maybe you find yourself forgetting things that you used to recall in a flash?
Other Chef Cynthia Louise's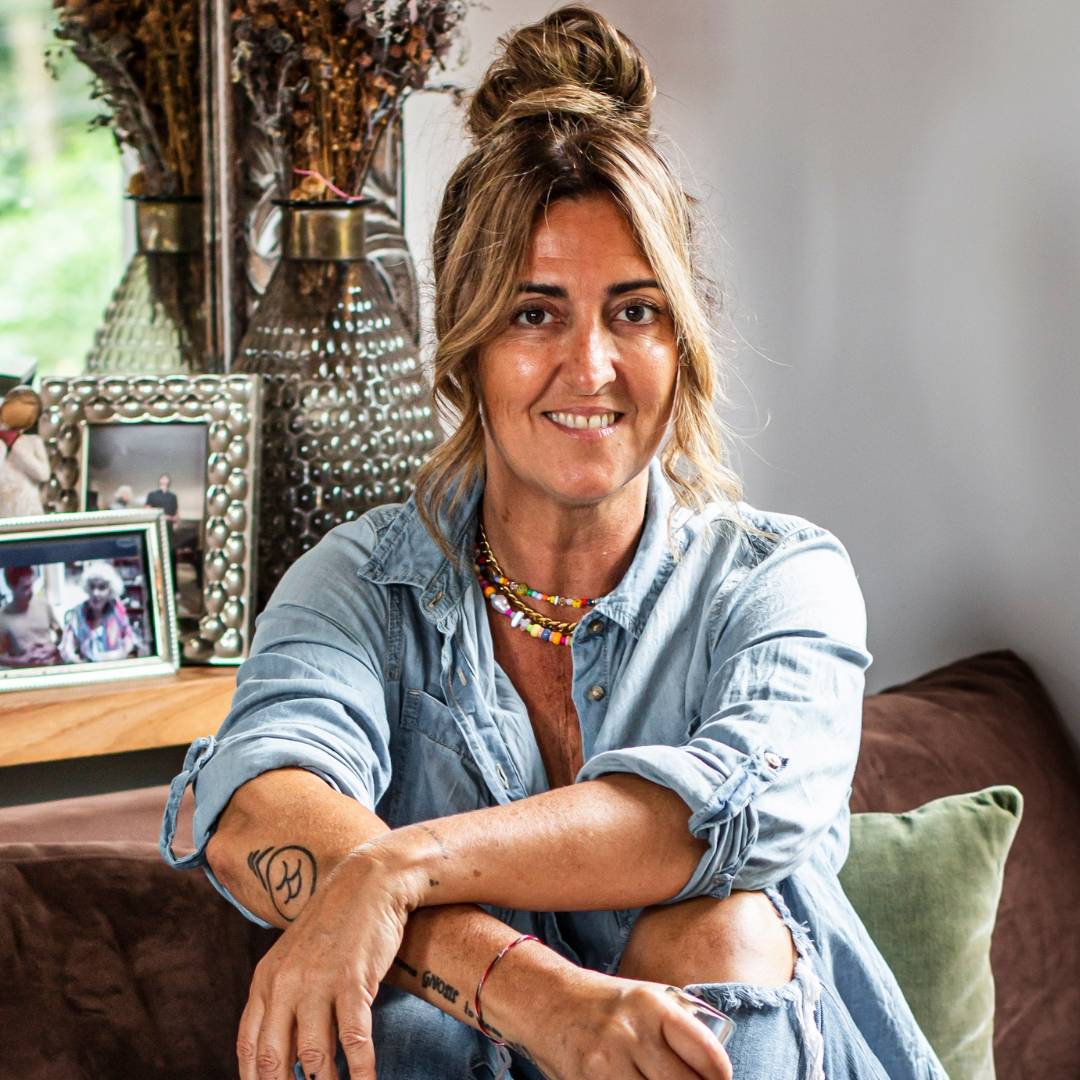 Chef Cynthia takes all the guesswork out of shopping, cooking and eating the RIGHT food - when you realise how simple it is to create nourishing, plant-based recipes (and btw - you can STILL EAT CHOCOLATE CAKE) you'll never look back.
Processed foods contain a multitude of harmful ingredients which make it hard to lose weight, remove inflammation and get your energy back.
Join Chef Cynthia as she takes you through easy, delicious recipes which are simple to prepare yet packed with nutrition, health providing everything your body needs.