Gluten-Free at Home Online Cooking Class
Gluten Free At Home, All Dairy Free and Vegan Using Simple Ingredients…
Gluten Free and Vegan recipes master classes are designed to serve your entire ecosystem most importantly your GUT mircrobiome.

50+ Gluten Free real food recipes that are designed so all 78 organs are flourished with vitamins, minerals and living enzymes that come from ingredients that you can find in your local supermarket or farmers

The recipes are filled with flavour, designed to heal, and have you feeling incredible after eating.

I am super excited to be able to share with you how to put recipes together, what I have learnt, what works well and how this can support the health of your gut and wellbeing in your home.

This class will have you fully equipped to lead a healthier lifestyle while serving your health from the comfort of your own home
The recipes are filled with flavour, designed to heal, and have you feeling incredible after eating.
Each recipe is filled with ingredients that are gluten-free and serve your health. Quite extraordinary that good nutrition creates such incredible health in all areas of your body.
This is exactly what I teach you.
Knowing what to look for when it comes to gluten-free ingredients is what I will be teaching you. I am super excited to be able to share with you how to put recipes together, what I have learned, what works well, and how this can support the health of your gut and wellbeing in your home.
Trust me when I say this. Cooking this way will empower you, ignite your creativity and passion like never before. You will feel the benefits physically by eating gluten-free food that's filled with huge amounts of nutrition that the whole entire family will be more than ok with…
Other Chef Cynthia Louise's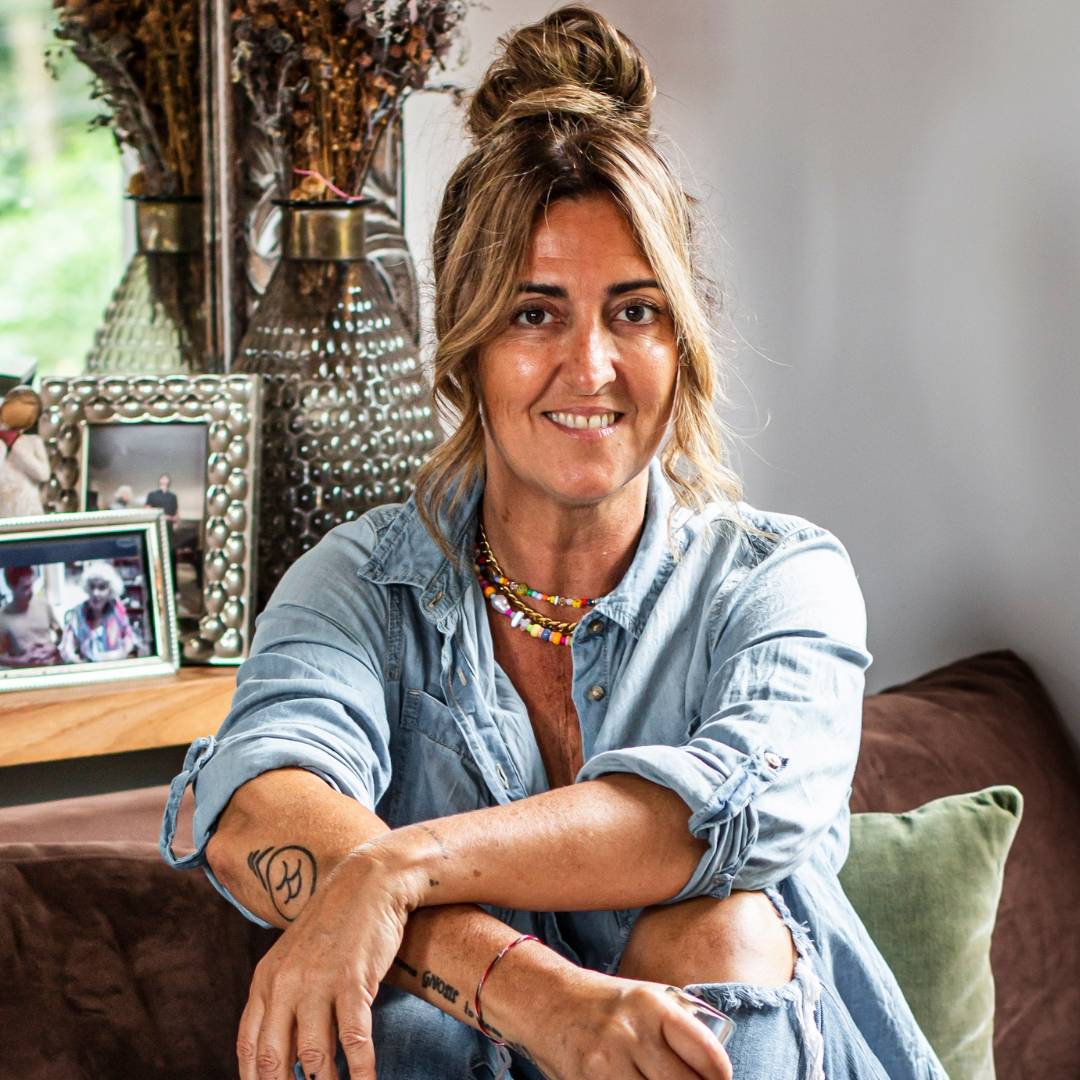 Chef Cynthia takes all the guesswork out of shopping, cooking and eating the RIGHT food - when you realise how simple it is to create nourishing, plant-based recipes (and btw - you can STILL EAT CHOCOLATE CAKE) you'll never look back.
Processed foods contain a multitude of harmful ingredients which make it hard to lose weight, remove inflammation and get your energy back.
Join Chef Cynthia as she takes you through easy, delicious recipes which are simple to prepare yet packed with nutrition, health providing everything your body needs.