Recipes that ignite your health, support your gut health and boost your immune system
This Online Cooking Class is for EVERYBODY. Plant Eater. Non-Plant Eater. Future Plant eater

Easy fermented food recipes

Rich in beneficial bacteria and enzymes that are great for your gut microbiome.

Easy and light high fibre plant-based meals

Create a glow and feel really in control of what goes into your body temple as you build your real food kitchen

Flavoursome recipes that the family will love
Let's Eat Light & Easy Vegan Gluten-Free online cooking class is filmed and created for you at home.
This Online Cooking Class is for EVERYBODY. Plant Eater. Non-Plant Eater. Future Plant eater.
Take your first steps towards a healthier, easier lifestyle!
These 28 recipes will ignite your health, support your gut health, and boost your immune system. Help shift that weight, create a glow and feel really in control of what goes into your body temples you build your real food kitchen Easy fermented food recipes – rich in beneficial bacteria and enzymes that are great for your gut microbiome.
Other Chef Cynthia Louise's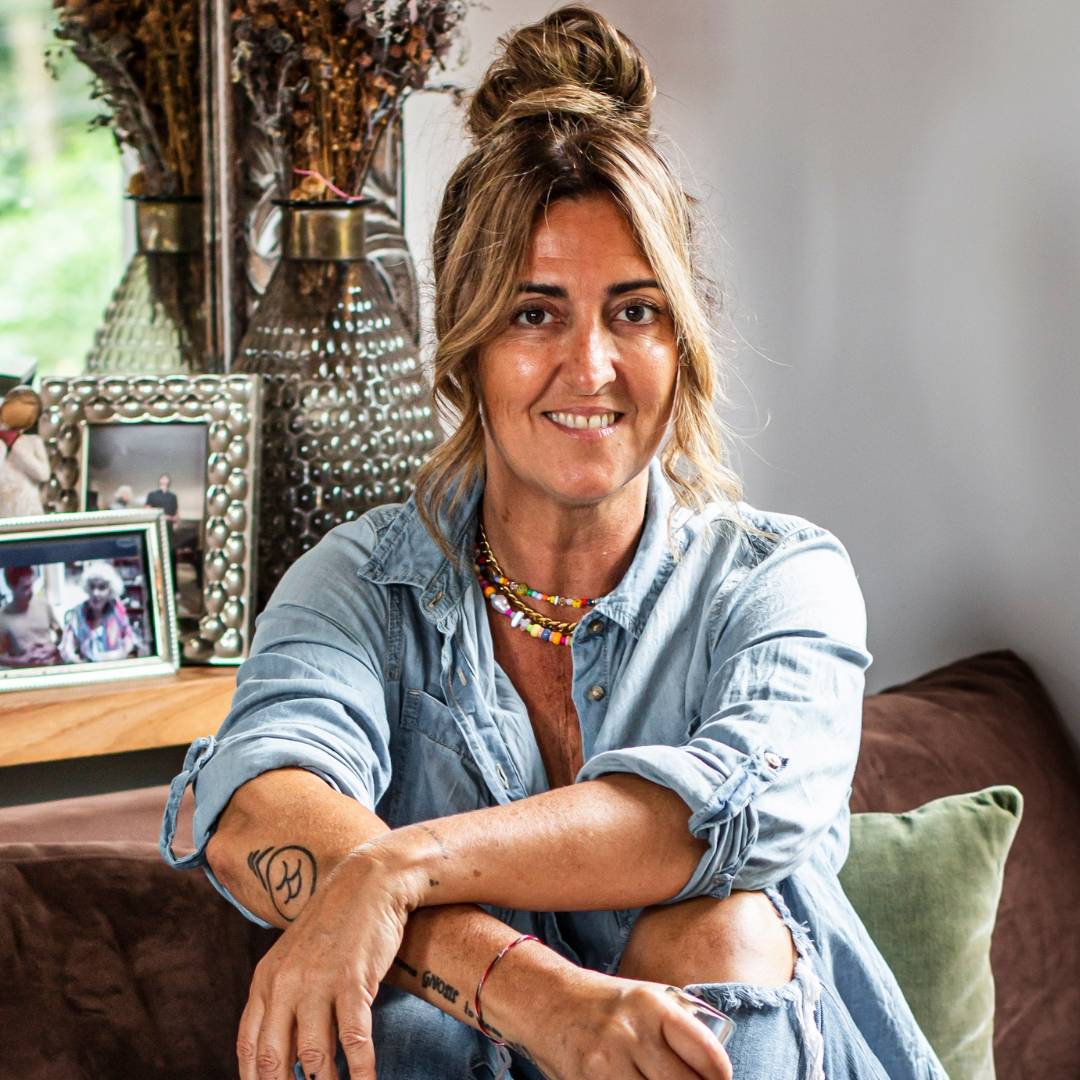 Chef Cynthia takes all the guesswork out of shopping, cooking and eating the RIGHT food - when you realise how simple it is to create nourishing, plant-based recipes (and btw - you can STILL EAT CHOCOLATE CAKE) you'll never look back.
Processed foods contain a multitude of harmful ingredients which make it hard to lose weight, remove inflammation and get your energy back.
Join Chef Cynthia as she takes you through easy, delicious recipes which are simple to prepare yet packed with nutrition, health providing everything your body needs.