Wholefood Love Online Cooking Class
Healthy meals with familiar flavours that the whole family can enjoy
Master recipes from quick 5 minute sauces to wholefood family feasts

Enjoy creamy, dairy free dressing without paying for it later. No more missing out and youll be amazed at the taste

Feel confident to create vegan, vegetarian, dairy free, nut free + gluten free options

Discover just how simple, delicious, nourishing wholefood meals can be

Increase your recipe repertoire – no more of the same old dishes
If you think healthy wholefood cooking is bland and boring, it's time to think again! Wholefood Love is all about big flavours!
In this program I show you step-by-step on video how to create meals with accessible ingredients that you are familiar with and have probably used before (just in a different way!)
This is your opportunity to develop a love affair with delicious yet wholesome food that tastes amazing and deeply nourishes every part of your body – including your taste buds.
You'll learn a mix of old favourites made healthy + new exotic dishes to try – all given a whole food makeover to be made totally guilt free, light and nourishing, whilst mouth-wateringly delicious.
From quick 15-minute meals to wholefood feasts, we have got you covered, the choice is yours.
As well as simple step-by-step videos, feel supported with a connection to Chef Cynthia Louise (and her online private community) to help you anytime you need it.
Other Chef Cynthia Louise's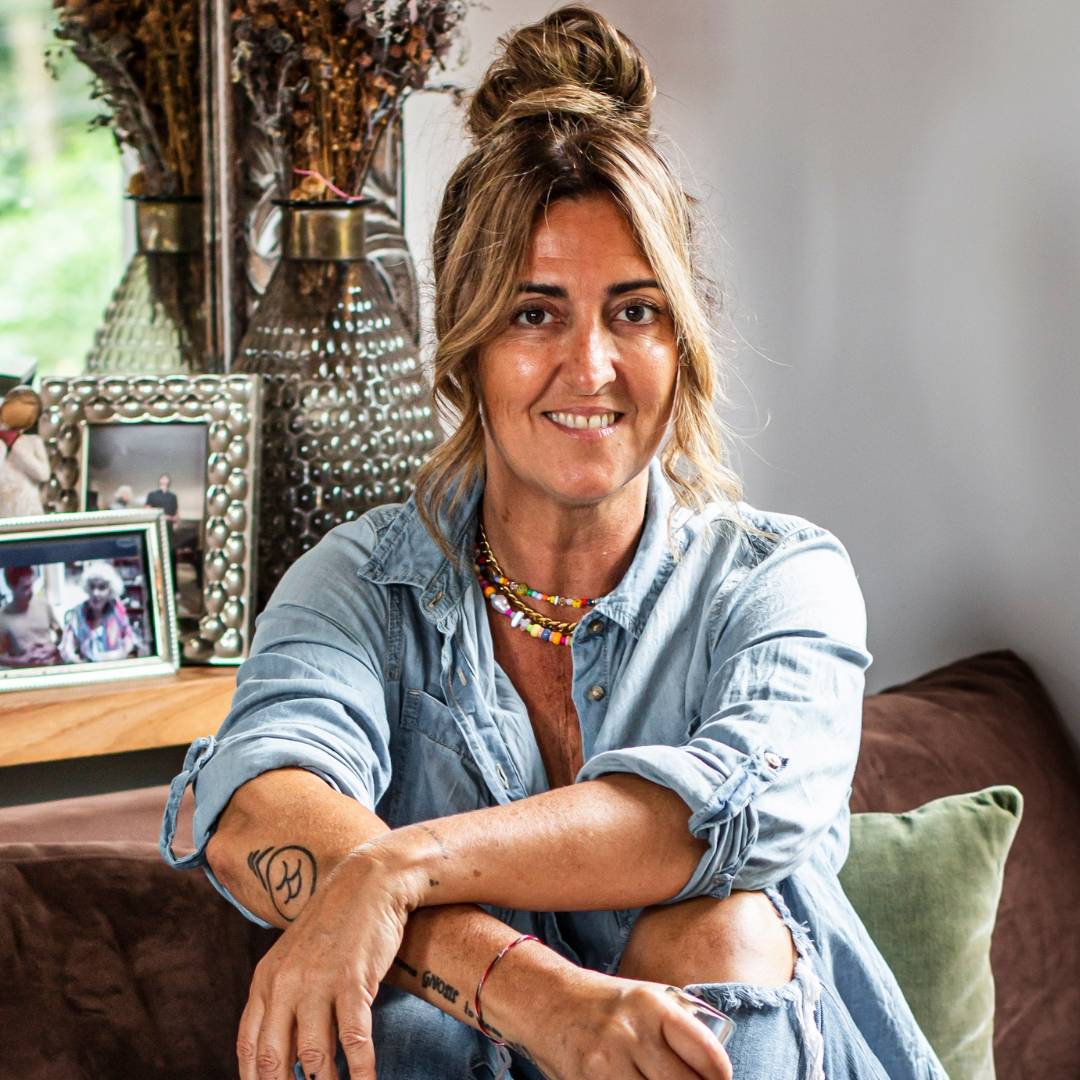 Chef Cynthia takes all the guesswork out of shopping, cooking and eating the RIGHT food - when you realise how simple it is to create nourishing, plant-based recipes (and btw - you can STILL EAT CHOCOLATE CAKE) you'll never look back.
Processed foods contain a multitude of harmful ingredients which make it hard to lose weight, remove inflammation and get your energy back.
Join Chef Cynthia as she takes you through easy, delicious recipes which are simple to prepare yet packed with nutrition, health providing everything your body needs.