Living In Harmony With Nature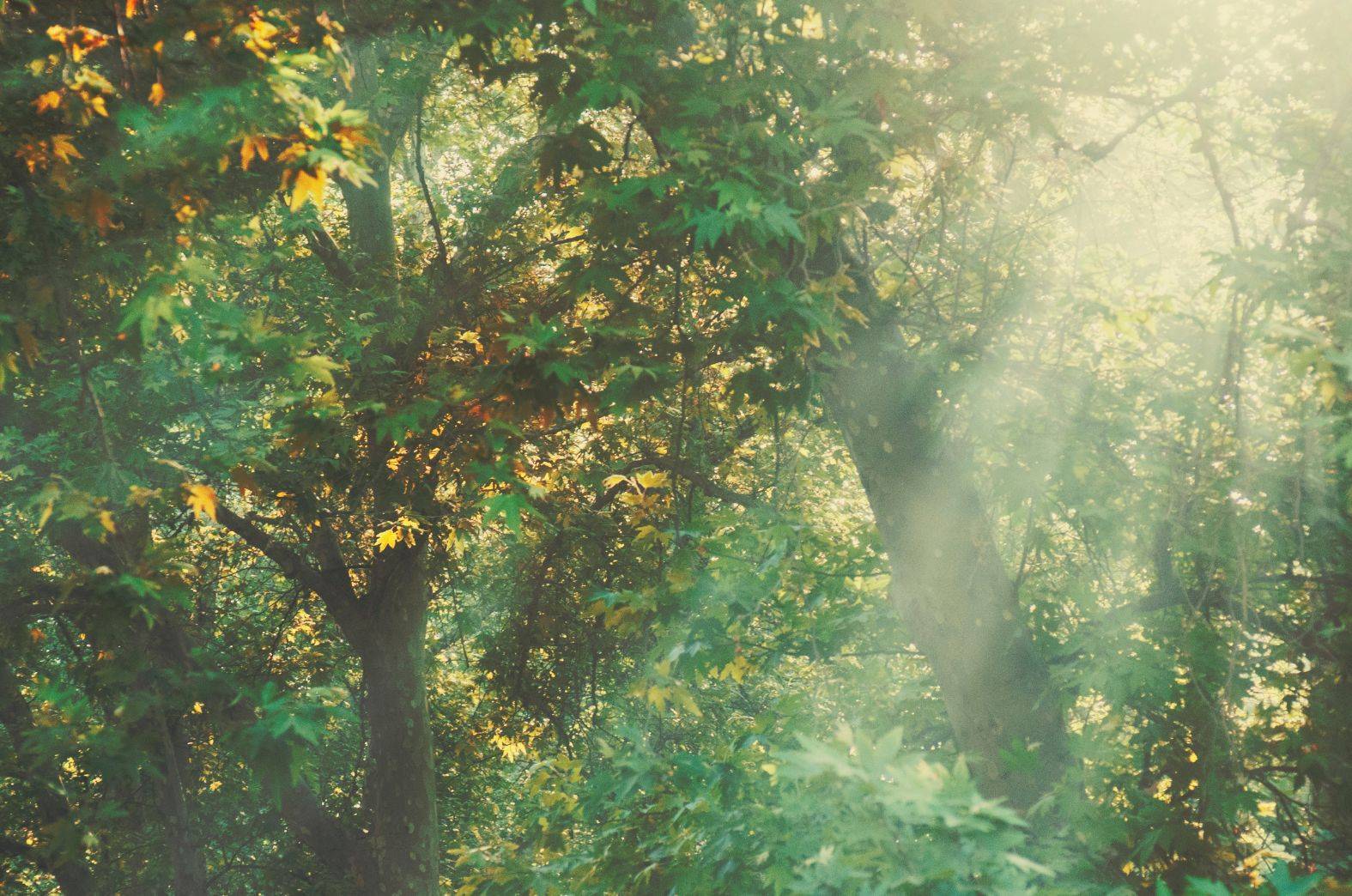 Hi there - it's Hayley from Thriving With Nature - I want to tell you about a book which could change your life.
It's called Anastasia and it's written by a Russian man named. Vladimir Megre. It tells the enigmatic story of his meeting with a beautiful woman named Anastasia who teaches him the mysteries of nature and the human heart.
She goes on to describe the beauty and intelligence of nature and the wisdom of a single seed, which knows exactly when to germinate, where to find the nutrients it needs, and the effects of various plants on the human body for healing.
There is a relationship between plants and humans:
"If you make connections with the plants in your garden plot, they will take care of you and cure you. They will make the right diagnosis all by themselves and prepare the most effective medicine especially designed for you."
This is an incredible concept, and it marries beautiful with my research into soil microbiology, biodynamics, and the incredible world of the microbiome.
Imagine creating a garden which not only contains beautiful flowers, it contains plants which know how to support and heal your body!
I'm on a journey to combine my knowledge of soil microbiology with biodynamics, health and the human body to teach you how to thrive with nature.
Together we'll discover how you can build a living supplement garden of your own - a garden which designed to keep you healthy, happy and in harmony with nature.
It's easy when you know how, and I'll take you through the incredible world of the interconnected microbiome where you'll be blown away by the intelligence of nature all around you.
Something You Might Love...
Hayley Weatherburn is passionate about permaculture, syntropic agroforestry, soil advocacy and she's soon to become a Certified Soil Food Web Consultant.
With her inspiring, engaging and witty manner she'll take you on a journey into the beauty and magic of the soil microbiome, teaching us how to grow our own food in harmony with nature and much much more.
Hayley is a treasure trove of wisdom, insight and how the simple pleasures of growing a garden and aligning with the cycles of nature will bring more joy and harmony to your life.
More Related Blogs Below..