Founder of HL Genetic Coaching
Hannah is somebody that I've had the pleasure of working with for 5+ years now.
This woman (and the science that she works along side with) has really helped me to gain more control over the way that I perceive my physical body and develop more compassion for myself.
Instead of being in a really unhealthy state by judging and shaming myself, the wisdom that Hannah has shared with me has left me feeling empowered and also helped me develop more understanding about my specific genetic code along what I can do to support my own unique body type.
Hannah will give you the wisdom and the tools to help you develop more understanding, more compassion and more love for yourself and the journey of your physical body.
I highly recommend Hannah… she's an absolute delight and a beautiful woman inside and out to work with!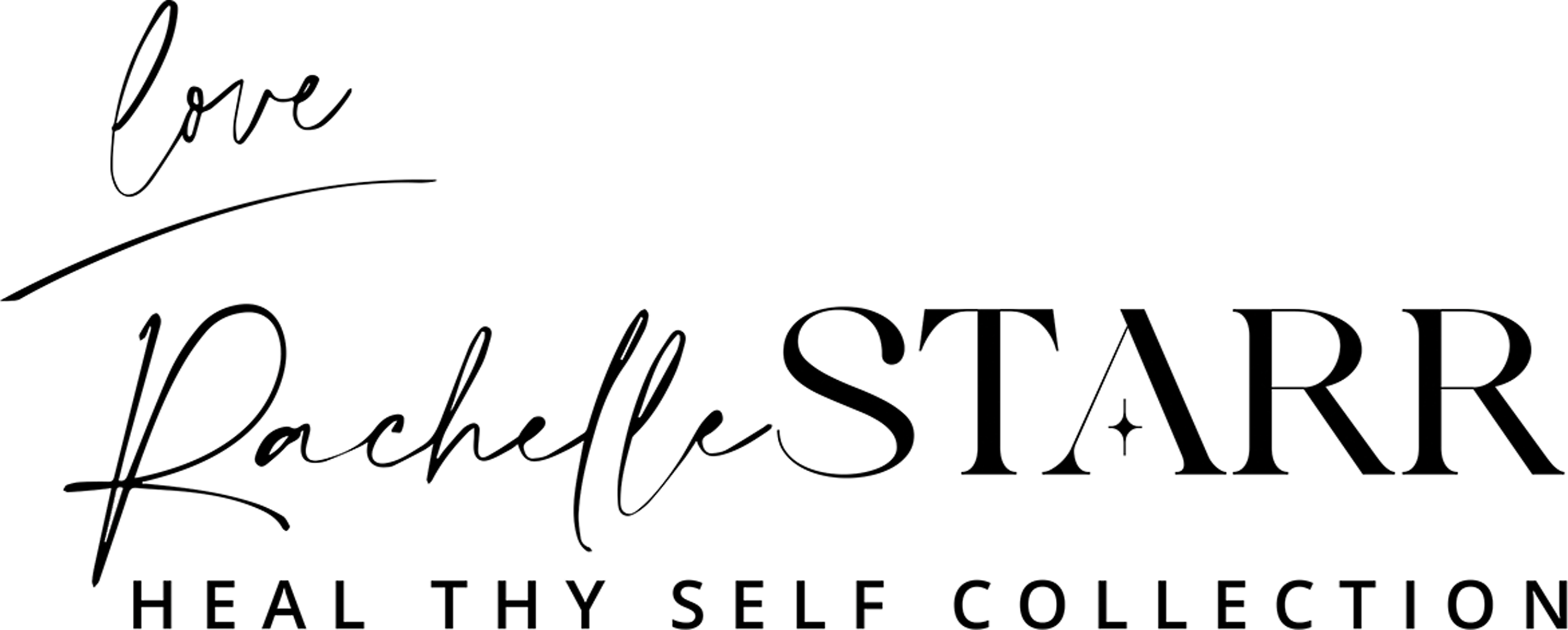 See how Hannah can support you too! Chat with her here ➡