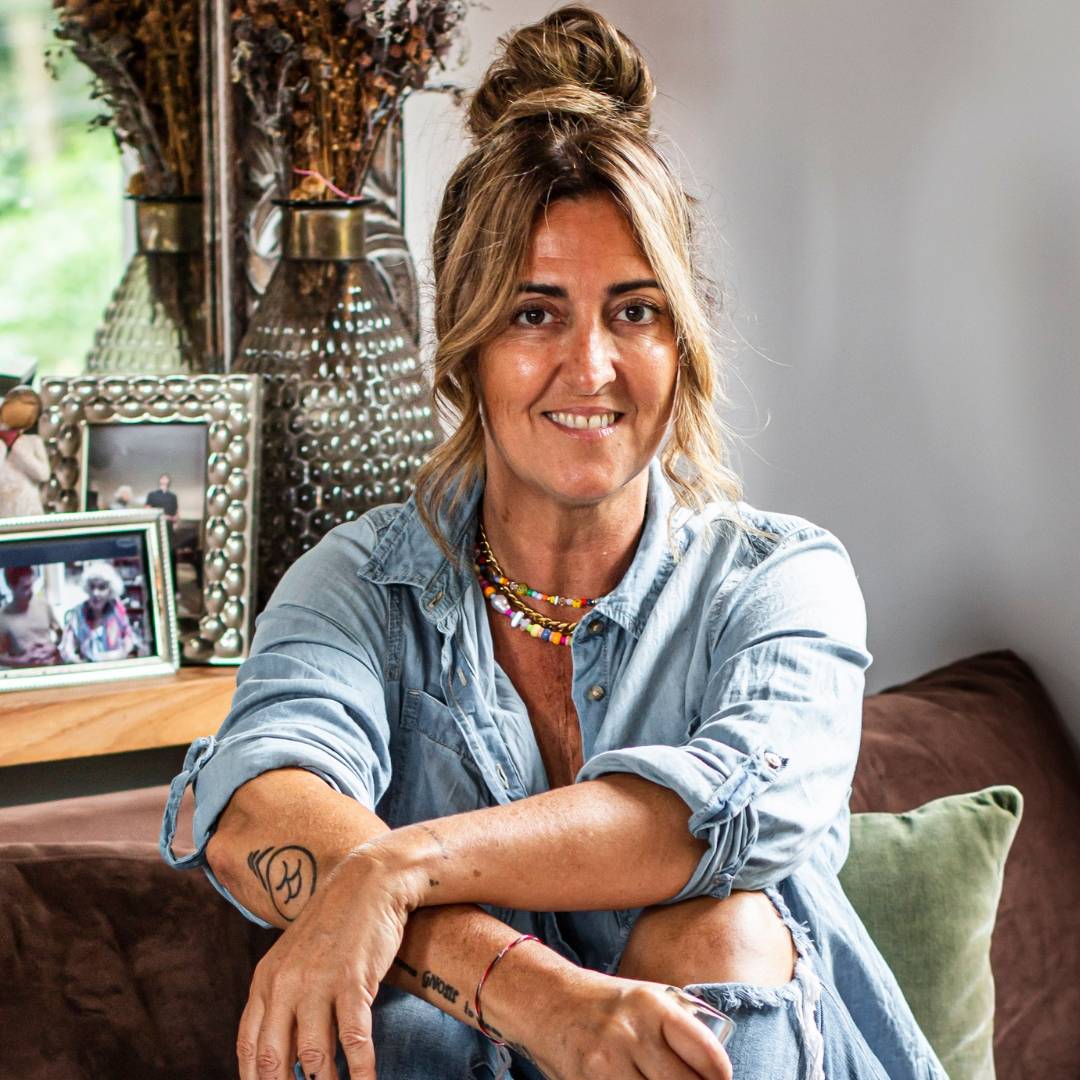 This woman has single handedly revolutionized my life, my daughter's life, and the habits and health of my friends and community!
I believe Chef Cynthia is the world's best wholefood plant-based chef who has dedicated her life to making a wholefoods lifestyle super simple and mind-blowingly delicious for everyday people like you and me.
In fact, it is her mission on this planet to facilitate your creativity in the kitchen with ease and flow.
From her humble beginnings in Australia's leading health retreats (in what feels like a lifetime ago), Chef Cynthia loves nothing more than playing around in the kitchen, using her knowledge and experience and extraordinary skills to make your life gloriously easy.