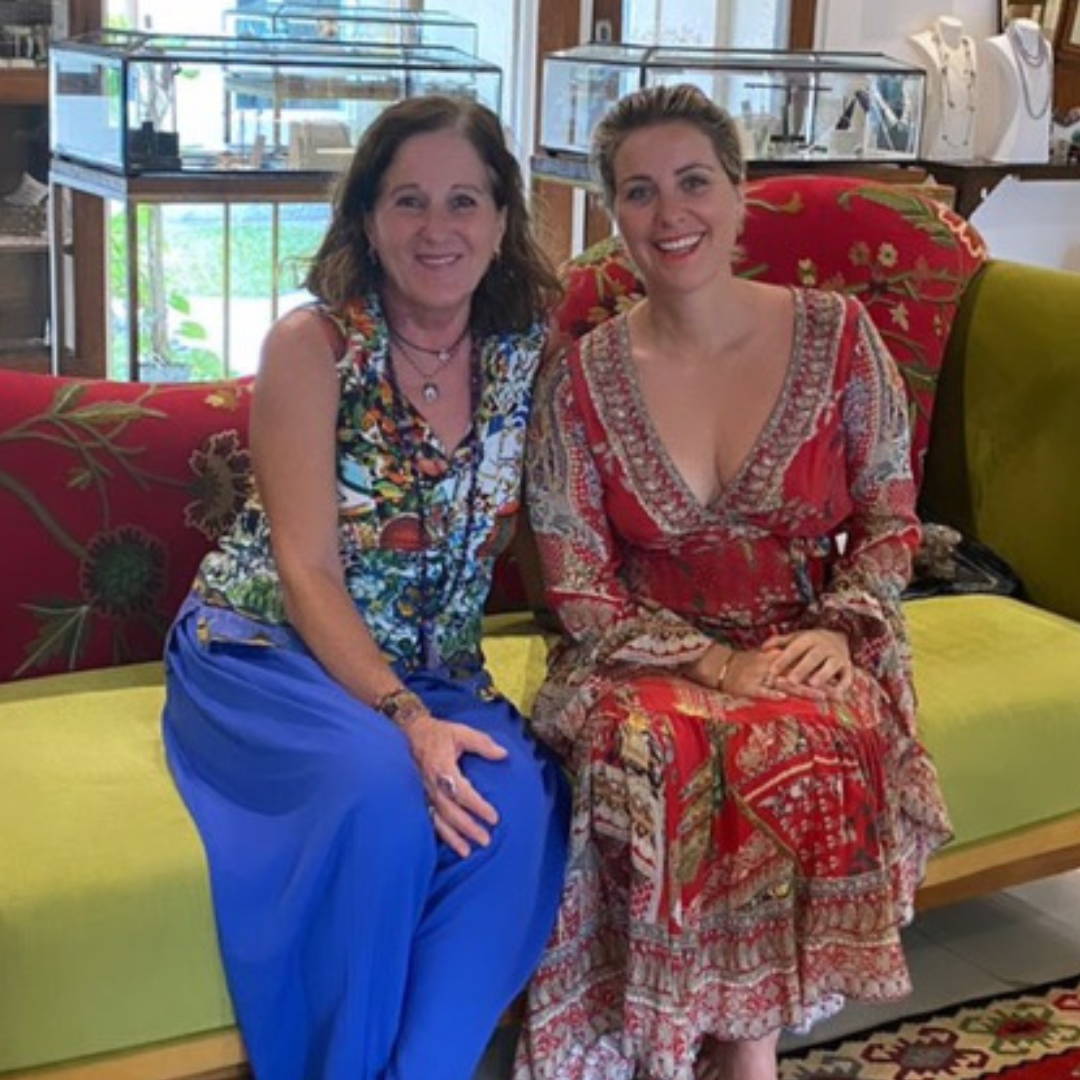 I've known Anna for many years now as we would hand select and gift our clients who attended our Health Retreats with one of her stunning crystal Mala's to help anchor in their healing experience with us here in beautiful Bali.
Anna sketches the design and waits patiently for the creation of each piece by the hands of her expert artisans.
Her healing art is enhanced by care, dedication, and love in handling and creating that special peace you will bring home. Creating exclusive healing jewelry that gives the wearer a powerful experience is Anna's gift.
It is always such a pleasure working with Anna and visiting her store..
All of our clients just absolutely adored the special gifts that they received, taking them home was a really beautiful memory for them to remember the power of healing themselves.
Anna's range is absolutely exquisite and I highly recommend it to anyone!