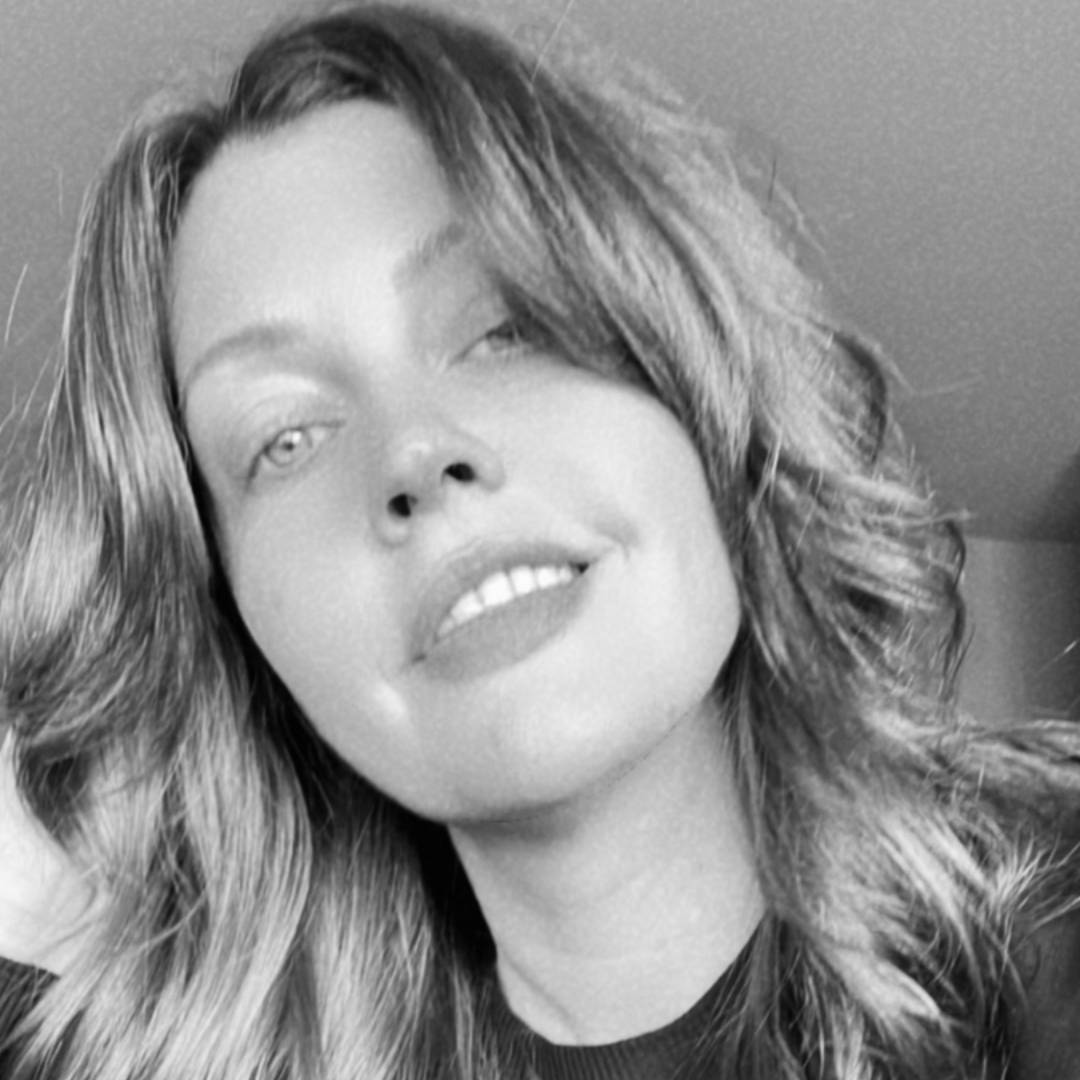 Chardee is such a bright light in the world.
She is an absolute a master of all things Magic, a Shamanic Priestess aswell as a Psychotherapist, Hypnotherapist, Neuro-trainer, Kinesiologist, Counsellor, Reiki Master, Advanced Crystal Dreaming Sharman and Moon Goddess!
Chardee has helped guide me through ceremonies to help cut ties with the past and also to help welcome in the future.
I really enjoy her teachings and her facilitated ritual ceremonies for both new and full moons every month.
Ready to kickstart your journey with Chardee? Check her products I love below and use my code HEALTHYSELF to get 11% OFF!!