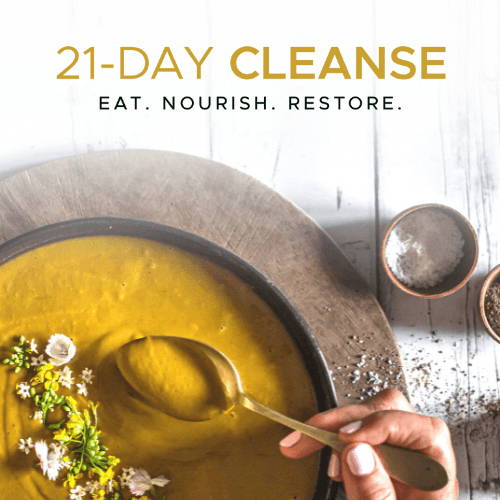 Kickstart Your Internal Organs And Get Them Working The Way They Were
Designed Without Fad Dieting or Special Exercise
What you should expect as a result of doing my 21-DAY CLEANSE.
Greater energy and mental clarity
Cleaner gut
Reduce stress
Sleep properly
Reset your body
Reset your taste buds
Reduce bloating and stomach cramps
Lose weight – and particularly that stubborn belly fat
Improve your immune system
And maybe best of all, fall in love with yourself again.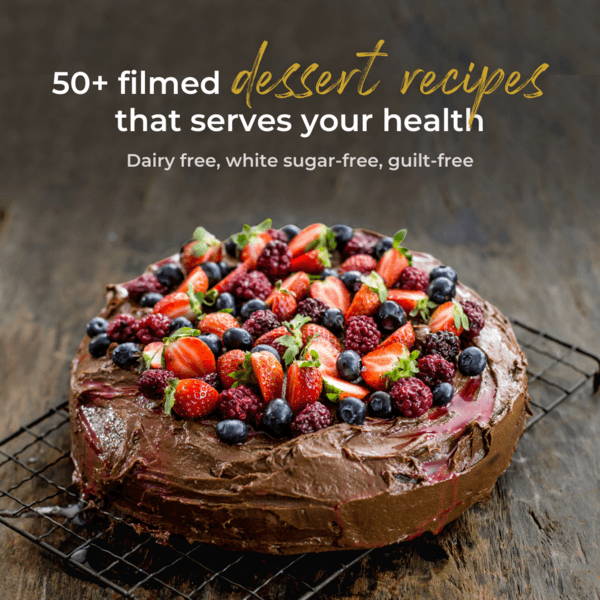 Celebrate Your Sweet Tooth Online Cooking Class
Get Off Refined Sugars With 51 Easy, Healthy & Delicious Recipes
Allow yourself to enjoy sweets again
Feel balanced after meals because your sweet tooth is satisfied
Discover guilt free delights
Say goodbye to cravings for processed nutrient void sweets
Affordable – aren't just for special occasions because you need take out a small mortgage to make them!