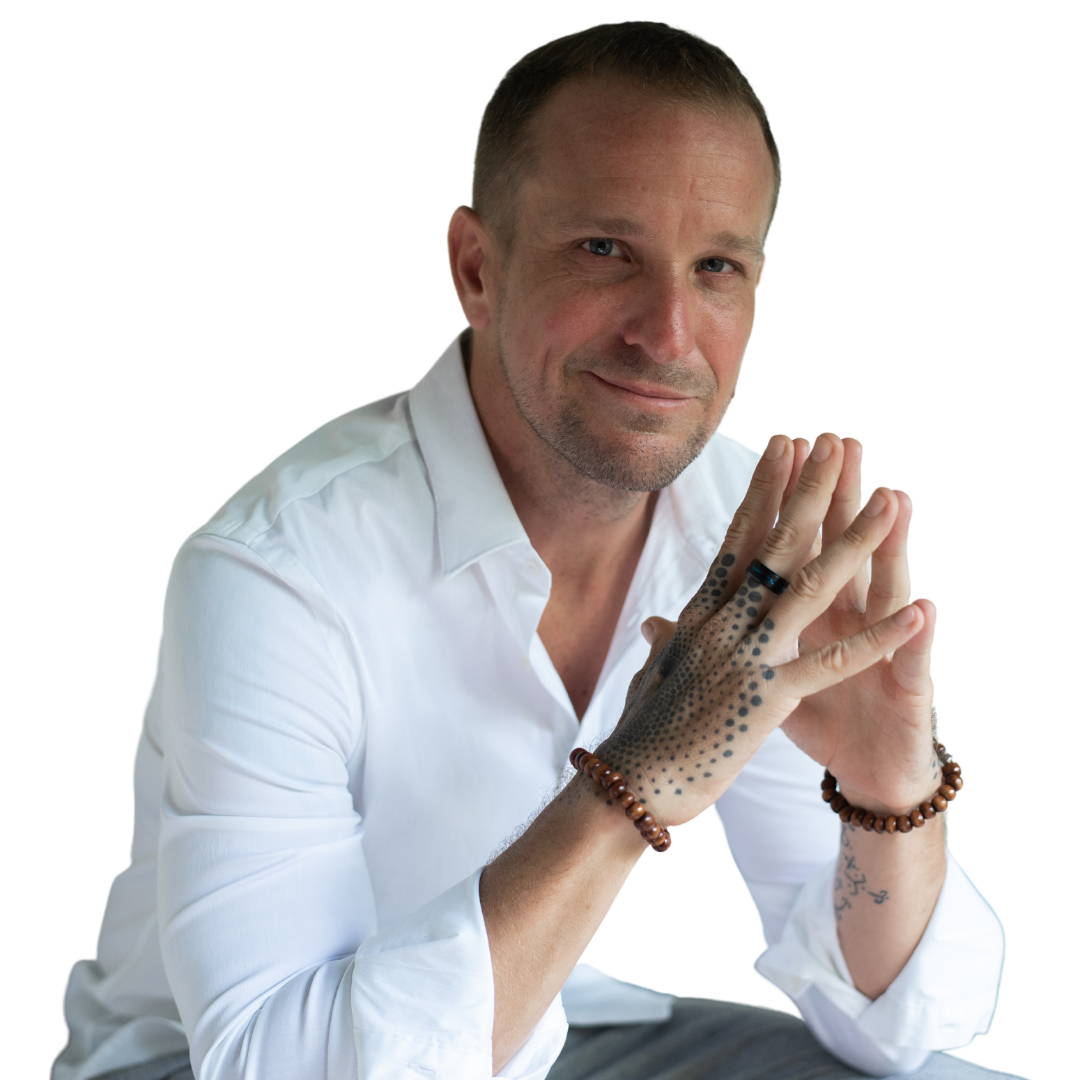 We all have times where we need to move any stuck stagnant emotions from our bodies. Breathwork is the modality that I recommend to physically transform and transport yourself into a different realm.
Personally I have completed hours and hours of extensive breathwork sessions (including doing breath work in a hot tub with a snorkel!!) so it doesn't come lightly when I recommend Brian for all things related to breath work.
Brian's 9D breathwork is like nothing I have ever experienced before.
It's like a personal breathwork session married with a coaching session and the best part.. It's all from the comfort of your own home at any time of the day or night!
You will leave this experience feeling lighter, brighter, and able to cope with whatever life throws your way AND it's also a tool that you can continually come back to resource yourself when you need it most.
To kick start your journey, check out his FREE 5-Minute Activation Audio below!