The Subscription Club Story
Want to know more about Heal Thy Self's SUBSCRIPTION CLUB?
Allow us to share a bit more about it with you this month and the ethos around it.
At Heal Thy Self Collection our core values are all about simplicity, transparency, authenticity and quality.
We've been formulating our products for years and when we started back something our team noticed was always trying to remember to order more products before running out!
It was so frustrating going to do a colon cleanse and there wasn't enough left, or scraping the bottom of the Heal Thy Self Greens tub and then going searching for any sachets that might be left in one of our bags!!
I know as a busy mum and entrepreneur I have so many things to keep tabs on and so many reminders, and I would often forget to make sure I even had my own supply coming to me in Bali!
So I had one of my team start to make regular orders so I always had a supply of products coming over from Australia.
I remember sharing this with some other friends who were mums and they said often that they put off buying or restocking things as they were trying to save money.
This is when the idea of Subscribe & Save clicked.
That we are actually rewarded for nourishing our bodies, that it costs less AND we get to save time.
So the "Save" stands for saving time, money and energy in remembering to have to order.
We offer 15% OFF to those who opt-in to our Subscription Club. There is, however, no lock-in and you can change your order monthly.
At Heal Thy Self Collection we're so much more than amazing products - we're about lifestyle and community.
It's also why we offer different sizing, so you can choose what works best for you.
I know some people love having a tub of Heal Thy Self Greens in their kitchen to add juices, smoothies or salad dressings, whereas I'm more of an "on the go sachet style".
I love having sachets of Heal Thy Self Greens or Berry Hit in my bag and being able to add it to a drink when I'm out at a business meeting, on the way to my daughter's school or at a cafe with a friend.
I love being able to use these products when I remember and how they fit in with my day.
So whether you like sachets or bulk tubs, everyday wellness or deeper cleanses, join the Subscription Club and really choose to incorporate Heal Thy Self Collection as part of your lifestyle and save time, money and energy whilst you're at it.
You can join our Subscription Club free of charge here!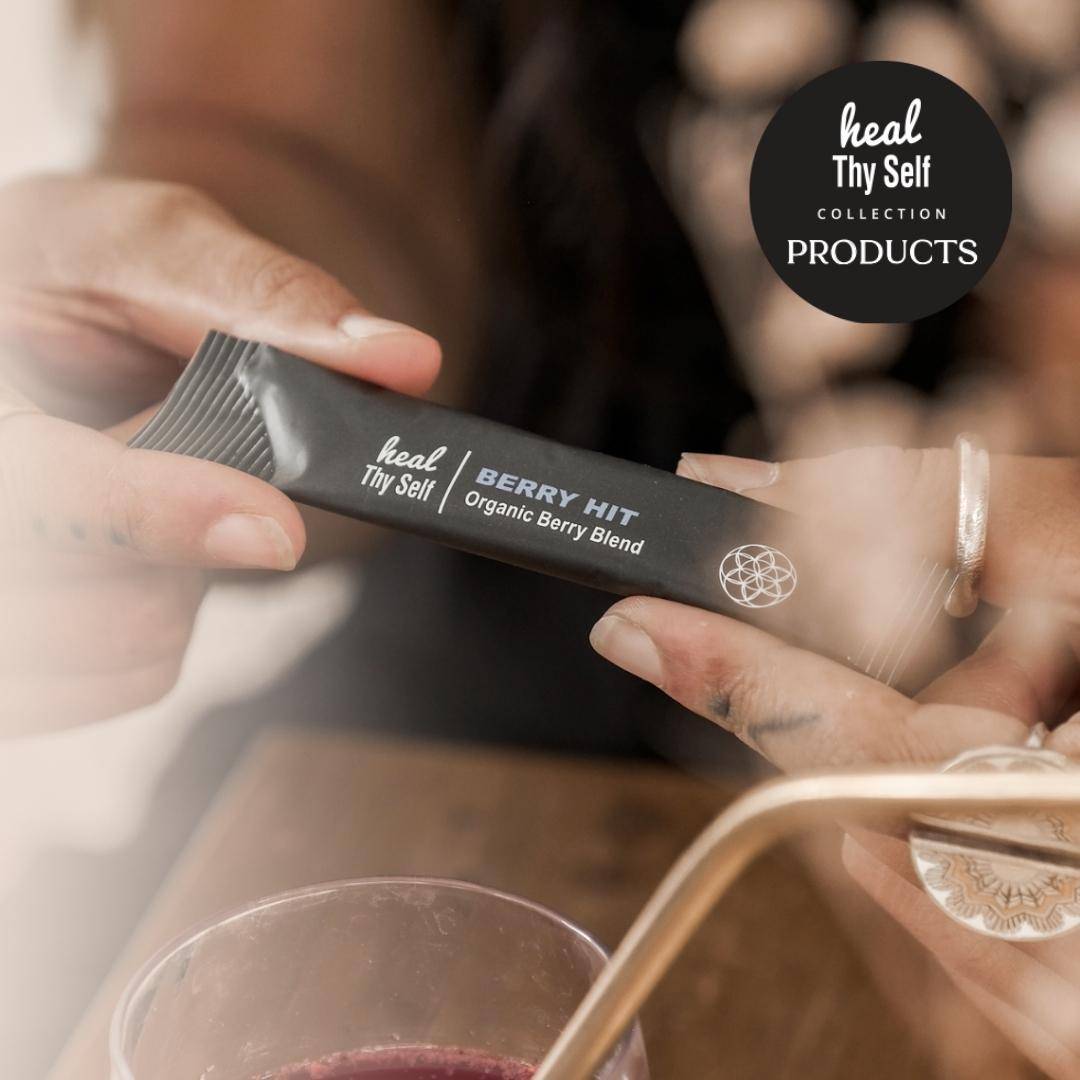 Feel better than you have in years!
Shop our range of plant-based products
to help you to support yourself
from the inside out.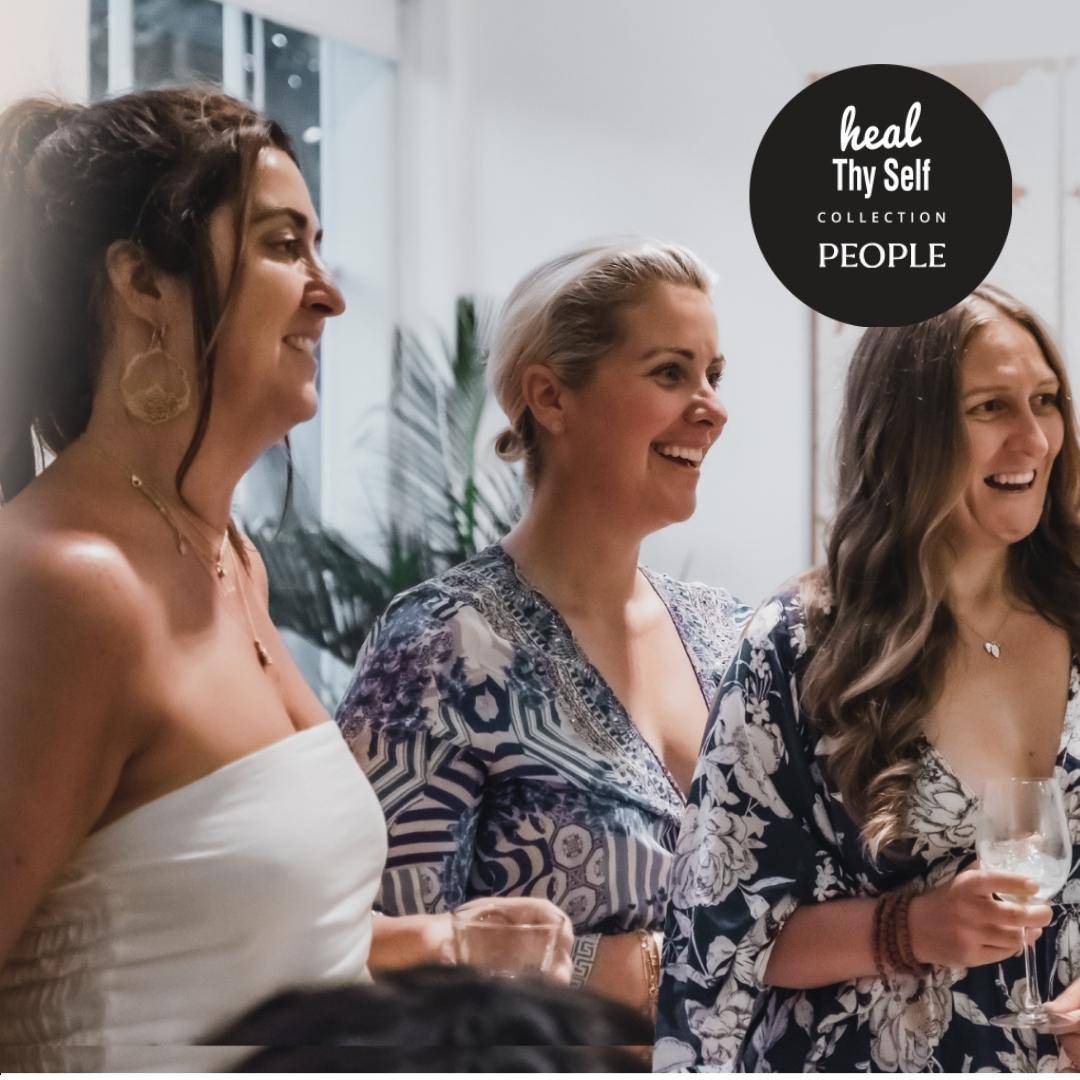 The best people I know to get you where
you want to be. Want to improve your
relationship? Your wealth? Your life?
These people have the answers.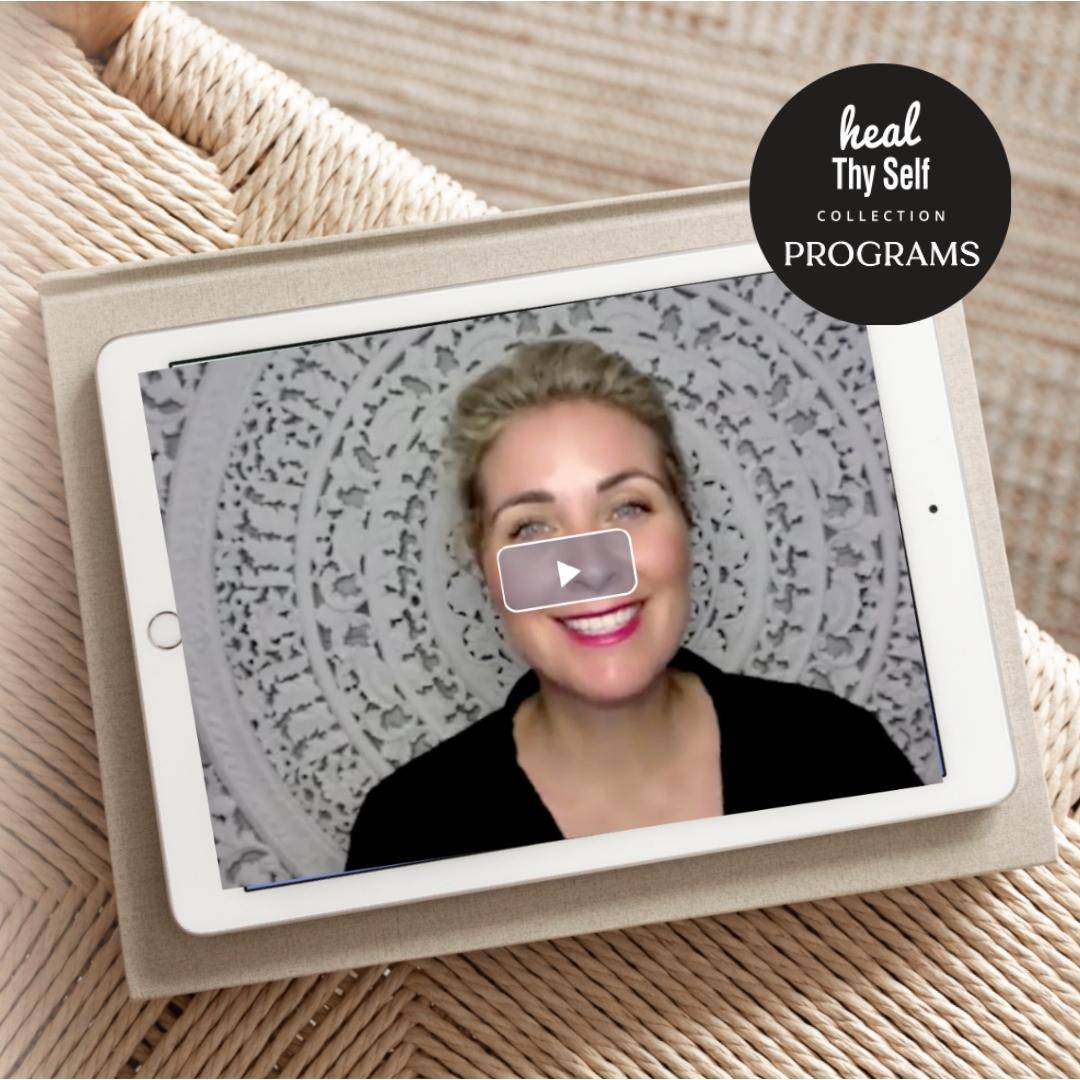 Whatever you're looking for, you'll
find it inside these powerful
programs designed to
create a life you'll LOVE!