Interpersonal Healing and Trauma Specialist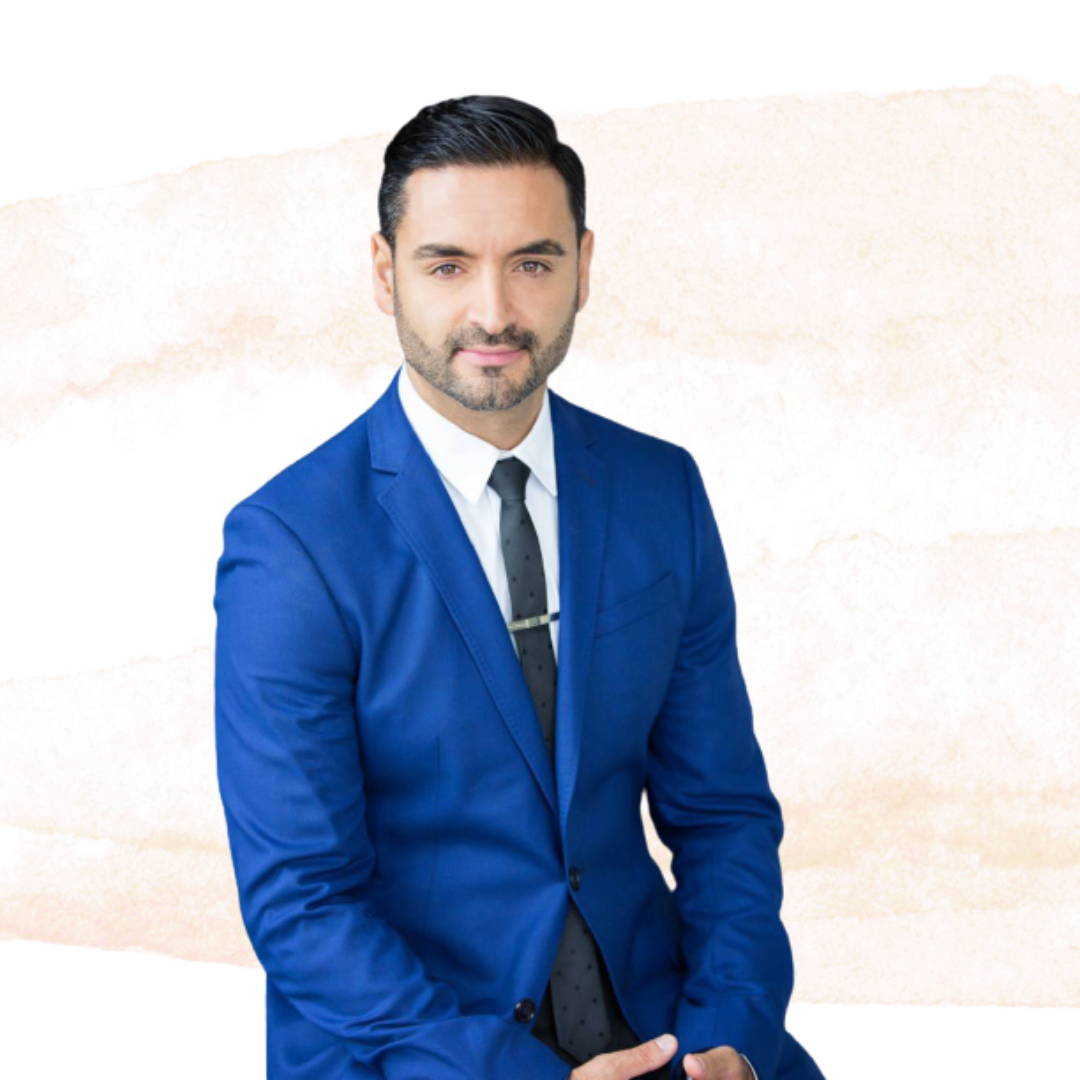 Our relationships expert. Creating intimacy, authenticity and security in all types of relationships: Work, Purpose, Love, Parenting & Self.

Two Christmases ago was a low point for me. Lonely AF after a breakup, I was a successful chiropractor, had studied years of personal development (including 10 years with Dr. John Demartini), I had everything to be grateful for and yet my relationships were a mess.

I made a commitment to myself to figure out the ONE THING in my life I never achieved:
The feeling of being SECURE in a relationship.
Through trial and error, research and commitment to my Self, I am able to put my hand on my heart and say that I am now with the most stable, committed, fun relationship I've ever been in where we are a true team, our son Dominic was born in September, my business has had a record year and I'm playing life at a whole new level - all because I have the stability of a SECURE relationship.
Read insights and tips from his blogs below!