Lymphatic System Specialist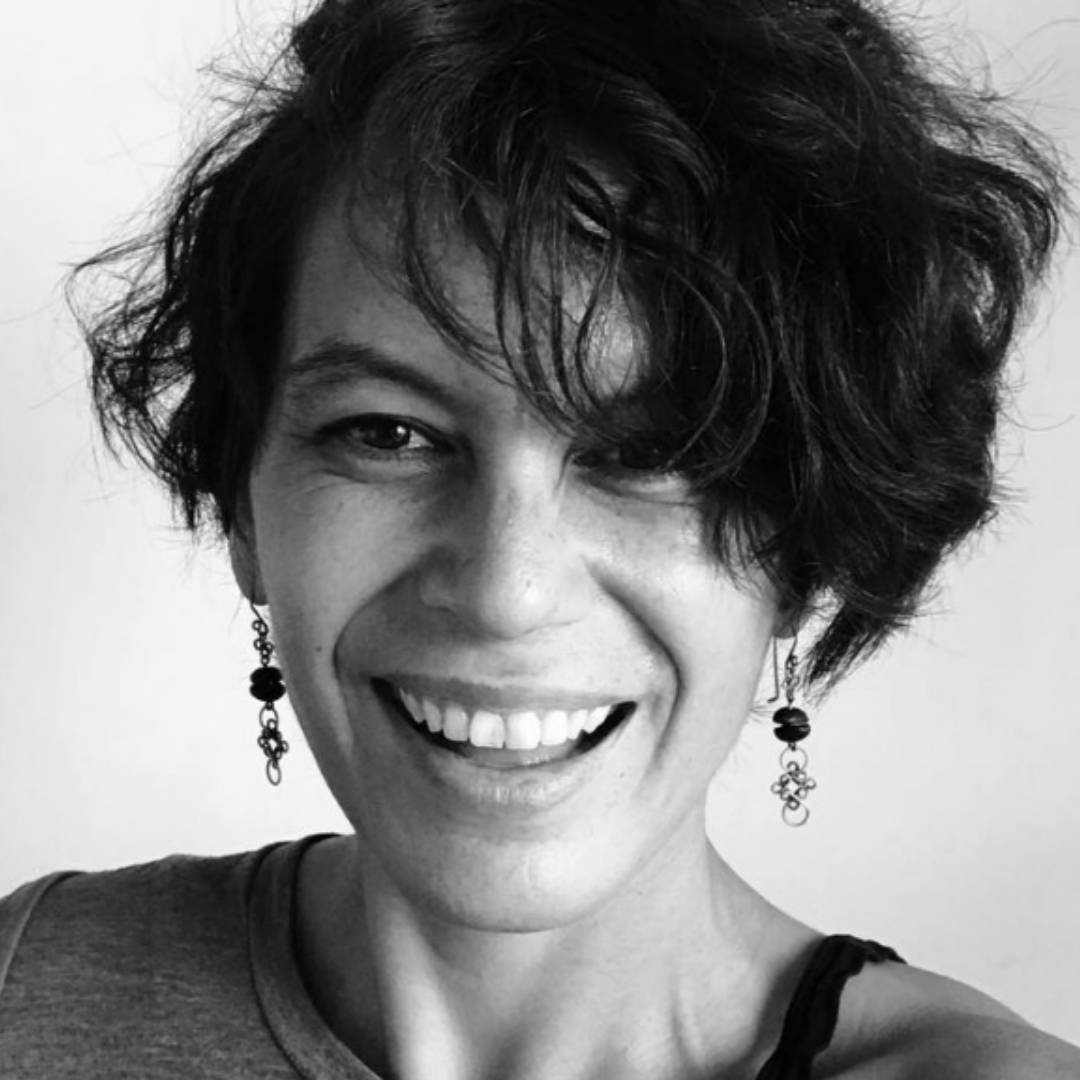 Daina is an absolute guru when it comes to translating what your body is trying to say to you!
Over the years throughout personal journey, I have had different aches, pains and some show up and Daina has been someone that I've turned to for support.. I call her the body whisperer!
She has really helped me to understand the wisdom that the greatest 'instrument' I will ever own (my body) is trying to tell me + she has provided me with some strategies on how to integrate that wisdom whilst working through the pain of whatever was showing up. She has also really helped me to understand and work with my lymphatic system.
I highly recommend Dana if you are experiencing any pains or challenges in your body OR if you're really wanting to work with your lymphatic system, which is a huge superhighway of intelligence in itself. Daina is the person to reach out to she's a Encyclopedia of wisdom!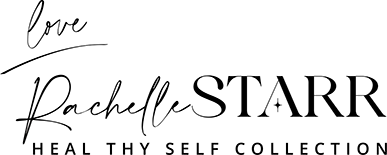 Use coupon code HTS100 in check-out to get $100 OFF!