Cleansing is caring! Anyone into health these days understands the benefits of cleansing the body. When you're serious about this you understand it's all about maintenance.
Many enema kits are flimsy throw-away ones. Our Heal Thy Self enema kit has been designed to last and designed by people who know a thing or two about enemas (us!). We think that the quality of this product makes it a great gift.
Combined with a tub of our best-selling Colon Cleanse the receiver of this gift set will be starting off the new year feeling clean and clear and what's better than that?
Heal Thy Self Colon Cleanse: Feel clean and clear everyday
Heal Thy Self Enema Kit: Feel lighter and more energized
"As a mum and businesswoman when I take these products on a daily basis I feel like I'm winning. They're a part of my non-negotiable daily rituals." - Rachelle Starr

HOW TO USE:
Mix the Colon Cleanse with a glass of water and stir well (add some honey or apple juice for taste).
Ingredients & Nutrition Facts
Colon Cleanse INGREDIENTS & BENEFITS

Colon Cleanse uses a recipe of whole foods that have been used for thousands of years to cleanse the digestive system naturally and gluten-free. The Colon Cleanse is a mixture of Organic Chia Seeds, Organic Buckwheat, Organic Psyllium, Bentonite Clay and Salt.
Bentonite Clay has a very profound effect of absorbing chemicals, pesticides, herbicides, heavy toxic metals and other accumulated toxins from the body. The mix of fibres swells and helps to sweep out these toxins, acting like a gentle scrubbing brush on the colon. It leeches these out of our bodies & into our colons and then binds with the fibre, therefore enabling our body to release the many different toxins out your backdoor.
For more nutritional information visit, Colon Cleanse.
Enema Kit BENEFITS

Enemas are a great way to flush out waste deposits that may have accumulated for years.
The colon carries out 2 vital functions that are so important to a healthy digestive system
1.It collects and removes waste and toxins from the body, and
2.It absorbs water and nutrients from our food before releasing it into the blood stream.
We make it easy with our superior home enema kit.
For enema kit recipes read our blog, Enema Kit Recipes.
What Comes In the Enema Kit?
Durable silicone fountain-style enema bag with 2L capacity

Flexible silicone tube (130cm in length) and nozzle

Easy to hang hook

Flow-control clamp

Heal Thy Self Fabric Storage Bag

Instruction guide

Cleaning instructions

Commonly used recipes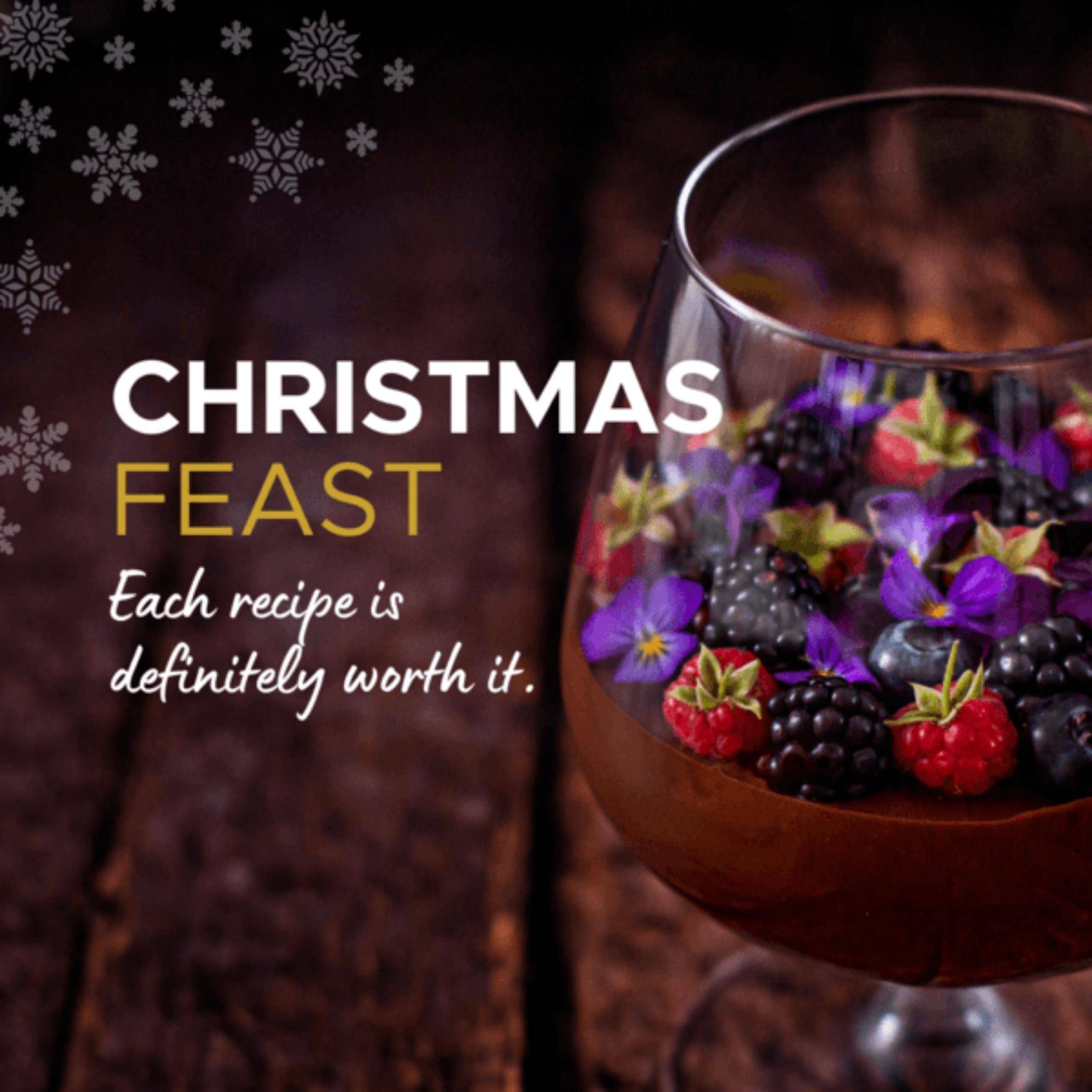 Chef Cynthia's Christmas Feast
Vegan Christmas Recipes that will have the entire Christmas holiday dinner (and in between) covered!
If you want a Christmas feast with no fuss and with something to please everyone, this is for you!
Whether you're having all the family around, hosting a small relaxed gathering or need to bring a plate, each recipe is a tried and tested crowd-pleaser, minus the stress.
Give yourself the best present this year and take the worry out of Christmas cooking.